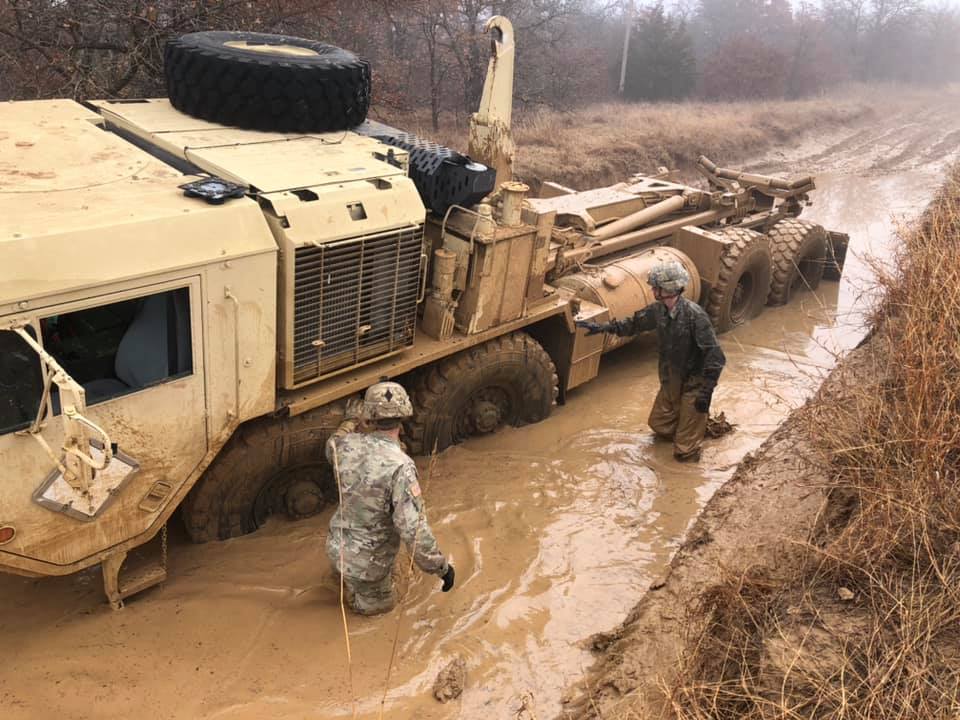 Stuck in a rut with the VA?

Attorney Tyler Fleck knows first-hand what it is like to wear the uniform. Depend on him to help you!
Unfortunately, year after year thousands of Veteran's are denied benefits by the VA. Often times this is due to a simple administrative error that can and should be fixed.
Don't Fight This Alone
Benefits for service-related disabilities can make all the difference to a military veteran. Job options may be limited, and you have bills to pay like everyone else. Tyler Fleck, an Army veteran, can help you if your application for benefits was denied.
You may qualify for VA disability benefits if you have a service-related condition and you served on active duty, active duty for training, or inactive duty training, and you have a disability rating. One of the following must also be true:
You became sick or injured while serving in the military and there's a connection to your illness or injury (an in-service disability claim), or
You suffered an illness or injury before joining the military and serving aggravated it (a preservice disability claim), or
You have a disability related to your service, but it didn't appear until after your service ended (a postservice disability claim)
Veterans and qualified dependents may qualify for benefits.
How does the process work?
If your initial application is denied, The Fleck Firm can help you through the appeals process and increase your chances of success. It involves:
Filling out and filing a Notice of Disagreement within a year of your denial
A Decision Review Officer reviews the evidence related to your appeal, including new evidence we may provide.
The next step is an appeal to the Board of Veterans' Appeals. New evidence can be provided to the Board, which reviews the longest pending cases first
A hearing with a Veterans Law Judge is an option. He or she will ask you questions about your appeal. A transcript of the hearing will be added to your appeal file.
When the Board makes a decision, it can be: allowed (you receive benefits), denied or remanded. That means more evidence is needed to make a decision. Once that evidence is received, the board makes another decision
If the Board's final decision is a denial, we can appeal to the Court of Appeals for Veterans Claims
What can you do for me?
We can help you after your initial denial and provide representation at all levels of appeals, including at the VA Regional Office, the Board of Veterans' Appeals, the U.S. Court of Appeals for Veterans Claims, or higher courts.
We know what the VA looks for when deciding a benefits claim. We can determine where the VA misapplied the law or got the facts wrong.
We will review your existing claim and evidence to determine an effective basis for an appeal. We will get the missing records you need that may help establish your claim. We can ensure your appeal includes new evidence or a new explanation of existing evidence that effectively advocates for your case.
What's the next step?
Call The Fleck Firm for a free consultation at (270) 446-7000. We'll talk about your claim, the basis for its denial, and the best options to proceed. The VA has lawyers. You should have one too.