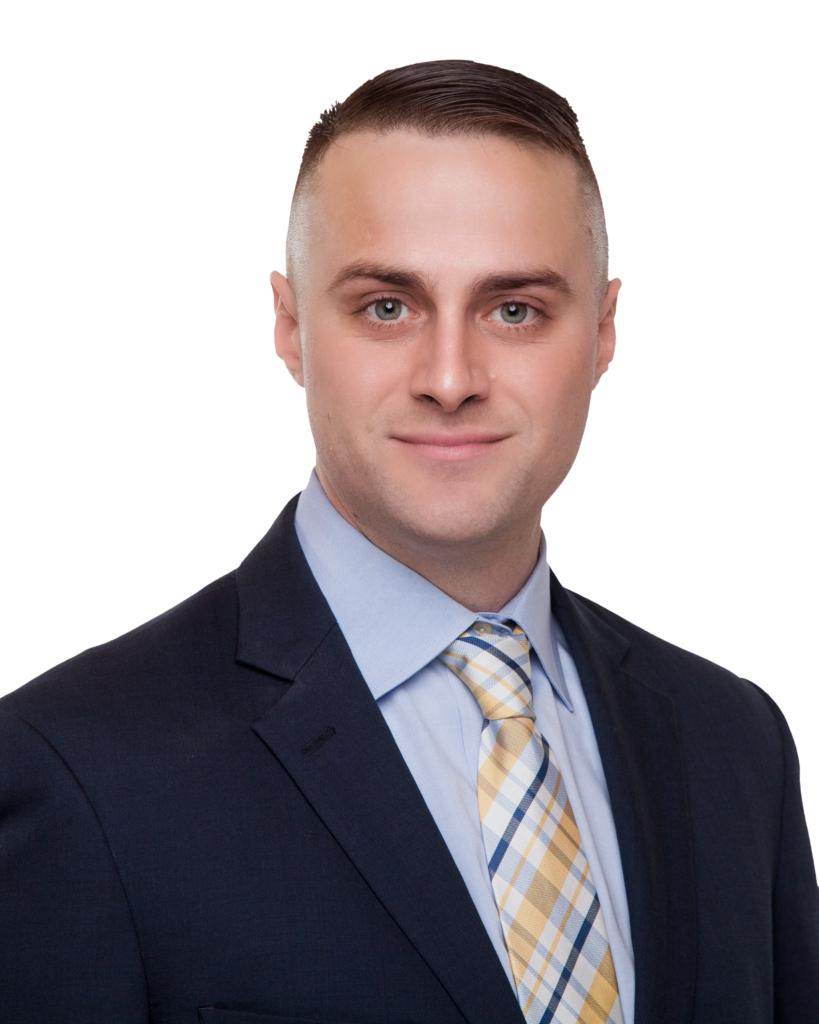 About
After serving in the U.S. Army JAG Corps as an Attorney and Officer, I came off active duty and opened the law firm in Elizabethtown, KY. I attended the University of Kentucky for undergrad and the University of Louisville for law school. Before law school, I worked in Washington D.C. at the United States Senate and the United States Department of Justice.
During my time in the Army I prosecuted and defended over a thousand cases. I was appointed as a Special Assistant United States Attorney on behalf of the Department of Justice to prosecute various crimes on Federal installations. I was given years of specialized training in trials and litigation.
I am not afraid to go to trial to get you the results you deserve!
I am honored to be back in the Bluegrass after serving our Country.
I look forward to finding out how I can use my skills to help you. At the end of the day, all I want to do is help others. That's why I became a lawyer, and that's why I opened this firm.