Elizabethtown Personal Injury & Car Wreck Lawyer
A Kentucky Law Firm Tailored For You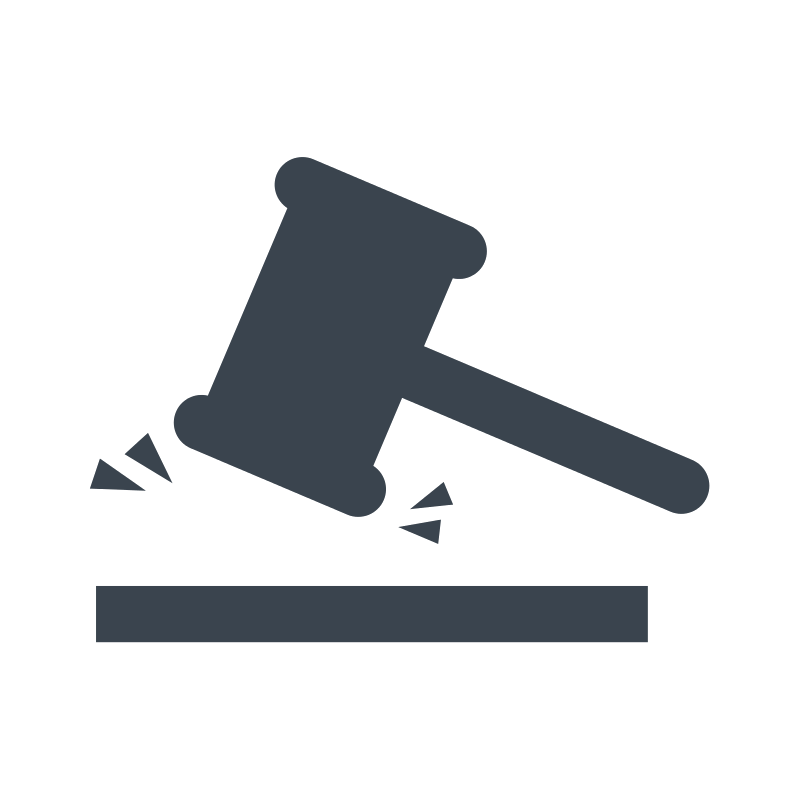 NO FEES
There are no out of pocket expenses for personal injury or veterans benefits cases. We only get paid if you are successful.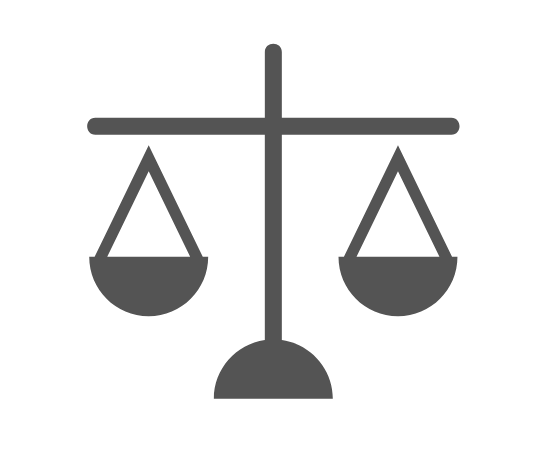 CONVENIENCE
We utilize technology to the fullest extent possible. This reduces our overhead costs which saves you money. We are happy to FaceTime, Skype, Zoom, E-mail, or communicate however is easiest for you!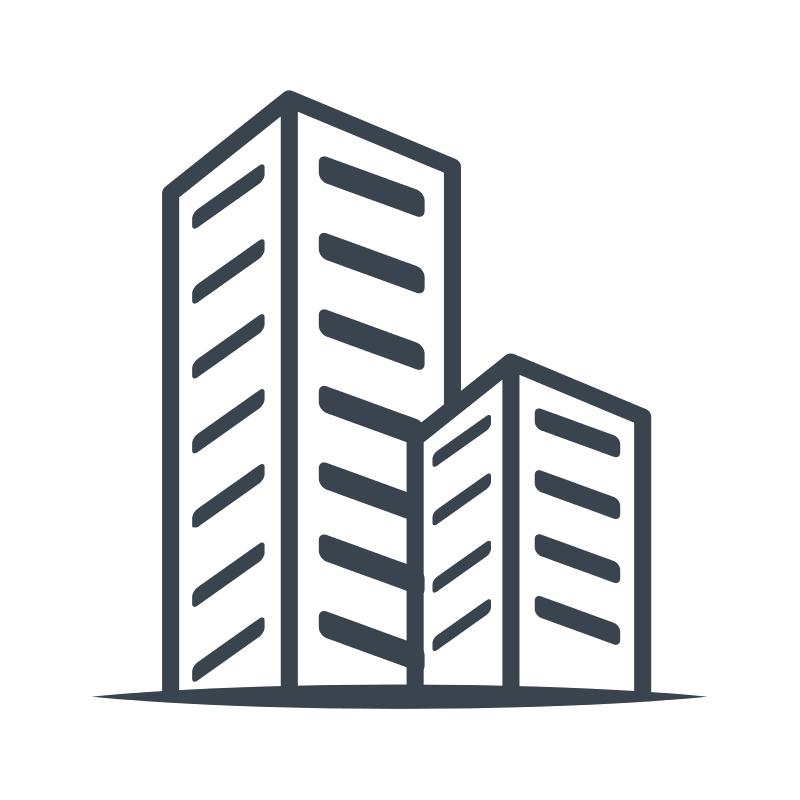 ACCESSIBILITY
If you can't come to us, we will come to you. We have been winning cases for our clients for years. We strongly believe in convenience for our clients.
Practice Areas
The Fleck Firm has years of experience. We pride ourselves on delivering outstanding results. We pay special attention to your needs. Browse our practice areas to find out how we can help you.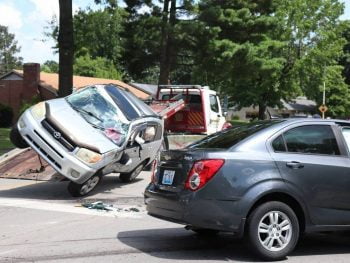 Elizabethtown Car Accident Attorney Have you been injured in a car accident? You need your vehicle to live your life. We drive to work, to school, we run errands, see family and friends. You're so used to driving all the time you don't realize how dangerous it might be until you or a loved one …
ELIZABETHTOWN OFFICE
The Fleck Firm, PLLC
2413 Ring Road, Suite 117
Elizabethtown, KY 42701
Phone: 
270-446-7000
Fax: 270-446-1010
Schedule a no-cost consultation today!
Remember, the law limits how much time you have to file. Please do not wait. Call us at (270) 446-7000 or complete the form below and we will respond in a timely manner.