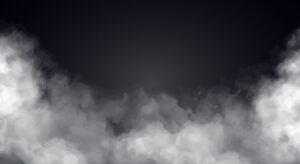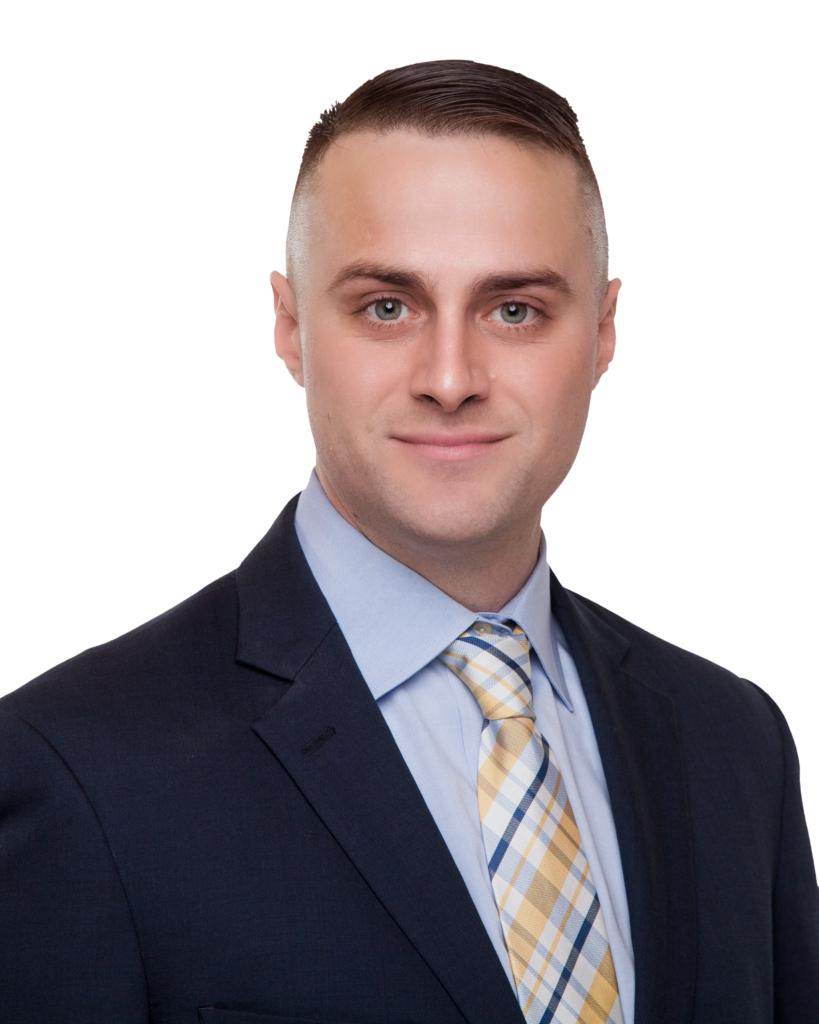 Call the Fleck Firm 270.446.7000
We want you to keep more of your money. Other law firms take 33% to 50% of your settlement. Our contingent fee is only 30% on cases settled prior to filing suit.
The Fleck Firm serves individuals throughout all of Kentucky. We provide high quality legal representation that is focused on getting you results.
Attorney Tyler Fleck is a highly trained lawyer who utilizes technology to the fullest extent possible. By doing this, we can pass on savings directly to you making your legal needs cost less.
If you can't come to us, we will come to you. Lead lawyer Tyler Fleck has been winning cases for clients for years. At our law firm we strongly believe in convenience for our clients.
Practice Areas
The Fleck Firm has years of experience. We pride ourselves on delivering outstanding results. We pay special attention to your needs. Browse our practice areas to find out how we can help you.
Elizabethtown Office
The Fleck Firm, PLLC
2413 Ring Road, Suite 117
Elizabethtown, KY 42701
Phone: 270-446-7000
Fax: 270-446-1010
Frequently Asked Questions
How Do I Know If I Have a Case?

It's always best to assume that you do have a case and consult with an attorney. Your attorney will be able to tell you what exact action you need to take next.
What Damages May I Be Able to Recover In Personal Injury Cases?

For personal injury settlements in Kentucky, these may include: 1) Past medical expenses — For any necessary and reasonable expenses you incurred as a consequence of your injuries. 2) Future medical expenses — The cost of future medical care based on the evidence of your injuries. 3) Lost wages — Calculated by the amount of time you were unable to work due to your injuries. 4) Impairment to earn money — In the case you are permanently impaired from earning. 5) Pain and suffering — Both past and future.

In addition, if the judge determines that the actions of the other party involved in your injuries were outrageous or egregious, you may be entitled to punitive damages. These are a type of punishment meant to act as a deterrent.
Are Personal Injury Settlements Subject to Taxes?

Typically, none of the monetary damages you receive through a personal injury settlement for your physical injuries are taxable at state or federal level. However, emotional distress, lost wages, and punitive damages are subject to taxes. In addition, you'll need to include any medical expenses you deducted on your taxes in the previous year as taxable income. Plus, you'll pay taxes on post-judgment interest.
What Should I Do After Being Injured in a Vehicular Accident?

After an accident, it is common to suffer from shock. All the same, it is important to respond correctly to increase your chances of building a strong case. The first thing to do is call the police. While you are waiting, take pictures of the scene of the accident to use as evidence in your case. If there are any witnesses, ask them for their contact information. It is particularly important to talk to any other drivers involved in the crash to gain their insurance information. Never apologize or admit fault in any other way, as this could be used against you in your claim or lawsuit. Next, make sure you get medical treatment for your injuries.

If you have been injured in a car accident, truck accident, motorcycle wreck or other type of accident, contact us today. We can provide you with the legal support and legal services that you need.
Schedule a No-Cost Consultation Today!
Remember, the law limits how much time you have to file. Please do not wait. Call us at (270) 446-7000 or complete the form below and we will respond in a timely manner.
The Fleck Firm, PLLC
Attorneys at Law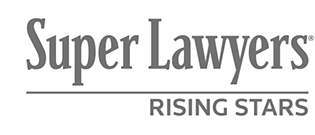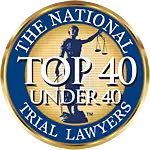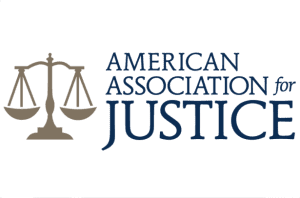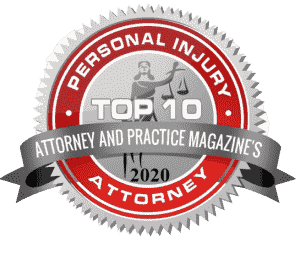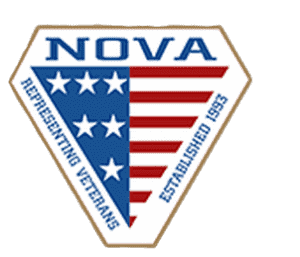 The Fleck Firm was founded by Army Veteran Tyler Fleck to serve people throughout Kentucky. We offer free consultations and specialize in accident cases. Call today!
Attorney at Law, First Consult Free, No Win No Fee Personal Injury Lawyer. Estate Planning, Car Accident Lawyer, Probate and more. All legal services for Accident & Personal Injury Claims. Contact The Fleck Firm Attorney, Elizabethtown KY